To our valued patients,

By now, many of you are aware that our office is once again open to take care of your dental needs. We are so excited to be able to fully open our doors and see you again.

In line with both the Ministry and the College guidelines, we have established new procedures and enhanced our protocols in order to ensure a safe environment for you and your family. As we work together towards a "new normal", we understand that you may have some anxiety and questions about returning to our office. Please visit our website for more information, or call us and speak to a team member and we can guide you through returning to our office.

Our team members and our office may look a little different, but you can rest assured that we are still the same smiling faces. We look forward to seeing you!

Your team at Clarence Street Dental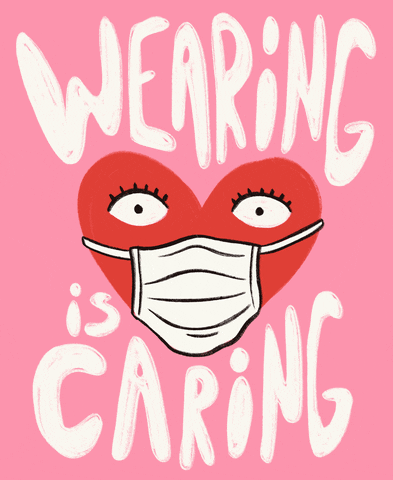 Masks are mandatory for all patients when entering the office. Please make sure you bring a mask to your appointment and have it on BEFORE coming into the building.
Getting complete dental care used to mean seeing multiple different dentists and specialists, and multiple visits to offices all over town (or even outside of Brantford!). Good luck trying to keep all the appointments and treatment plans and costs straight!

If you have a family with a wide range of dental needs from baby teeth and braces, to implants and dentures, things can be even more complicated. Add on top of that trying to fit dental care into a busy family schedule and it's easy to worry about whether you are making the right decisions for your loved ones.

That's why our dentists and in-house specialists are committed to making things easy for you and your family. We have everything you need. All under one roof.
Contact Us
1325 Clarence St S, Unit 1
Brantford, ON N3S 0C7​
Phone: 519.756.8080
Text: 226.216.8996​
Emergency Text Hotline: 226.215.0521
Email: clarencestreetdental@gmail.com
Fax: 519.756.0745
Hours:
Monday to Thursday  – 7 am to 8 pm
Friday – 8 am to 2 pm
Saturday – 8 am to 2 pm